Population Health Research Institute
Research unit
Adolescent and youth sexual and reproductive health
Maternal, child and New born
Monitoring and Evaluation
Global Health: malaria, non communicable diseases.
CORE VALUES
Our researchers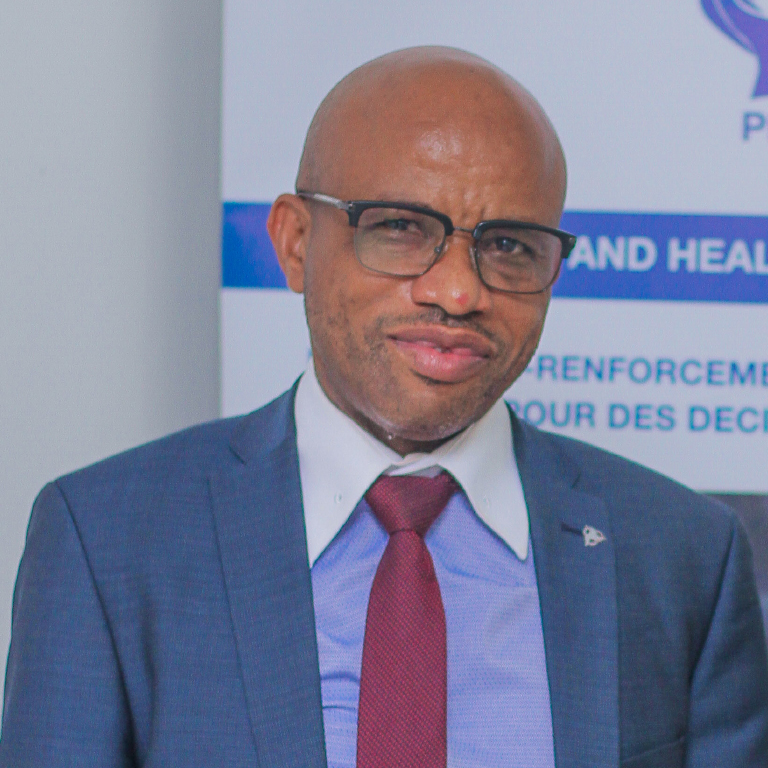 Jacques B.O. Emina
Senior Research –Director
PhD social sciences (Demography)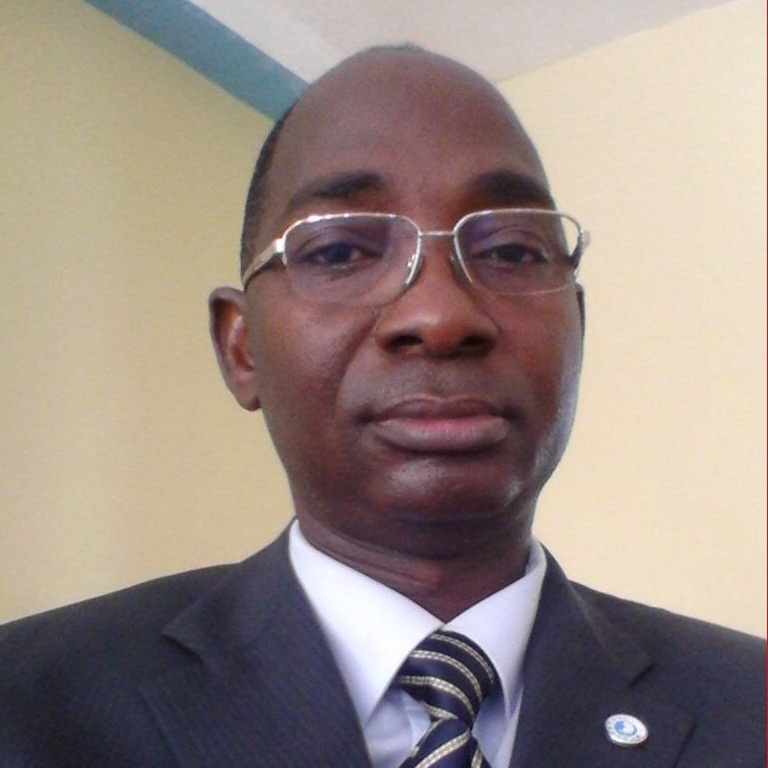 Léon Mudubu K.
Research- Field coordinator

PhD Demography-Statistics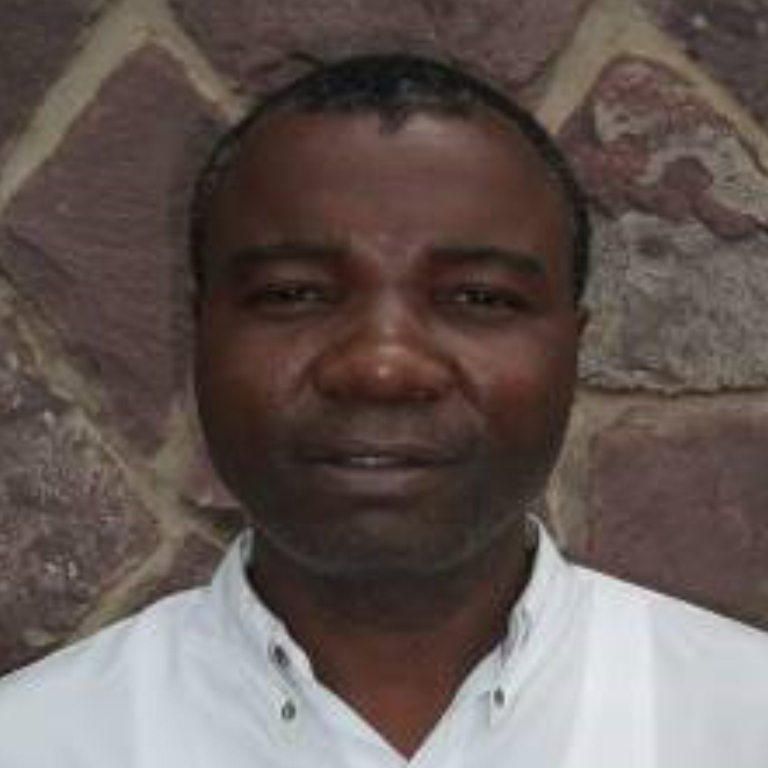 Gauthier Musenge M.
Teacher – Researcher at the Department of Sociology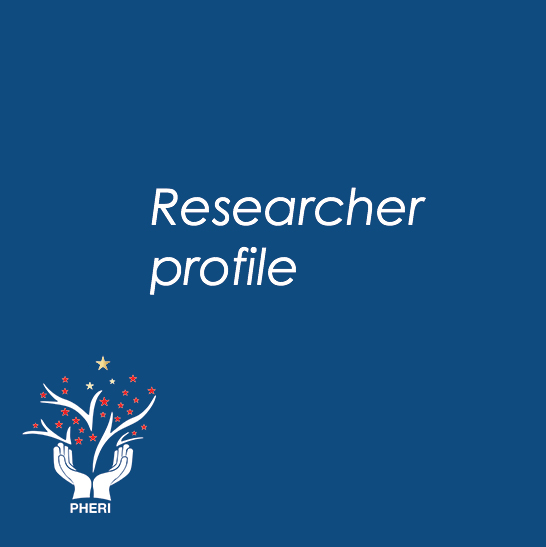 Francis Iyese
Research Assistant

MD, MPH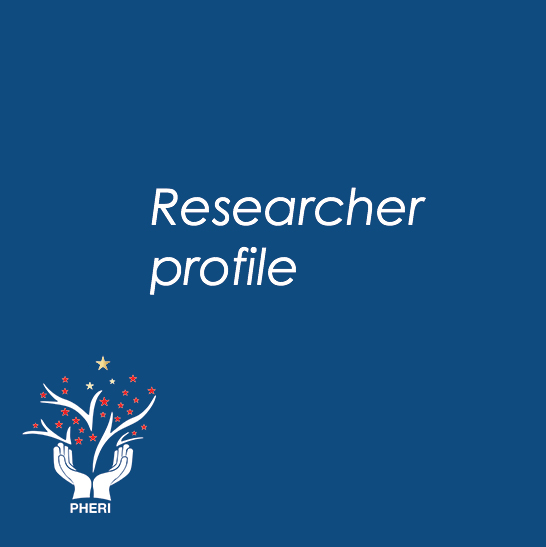 John Barafundi
Research Assistant

Bsc – Demography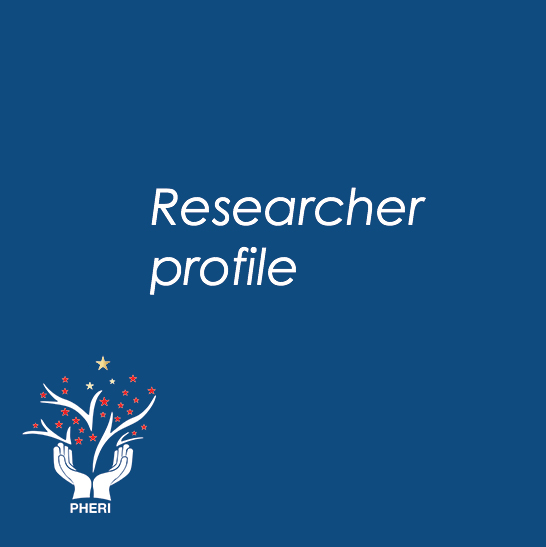 Zhyzhyna Nzundu
Research Assistant

Bsc – Anthropology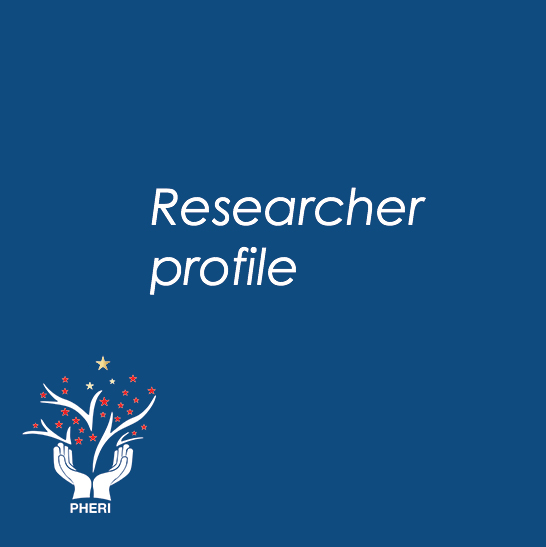 Josue Begu
Associated Data manager

Msc – Demography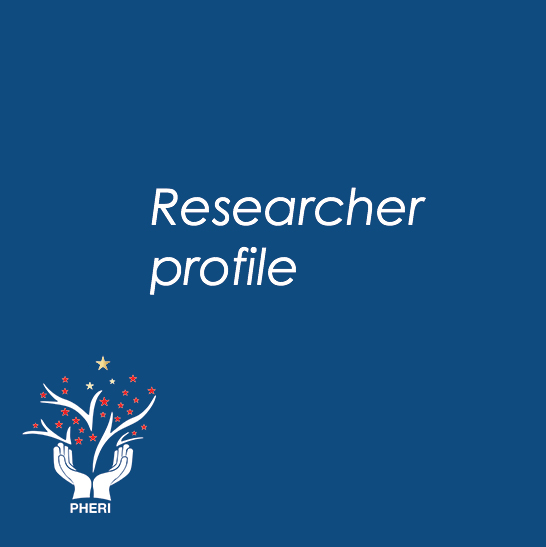 Alain Iyeti
Associated Research

MD, MPH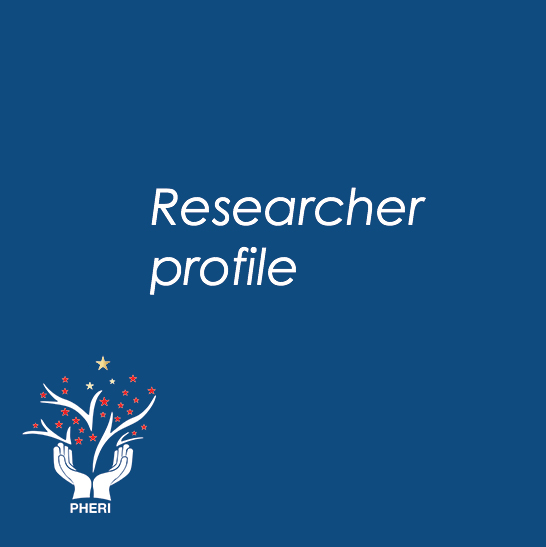 Alain Pholo Bala
Associated Research

PhD -Economics
Looking to volunteer or support us?